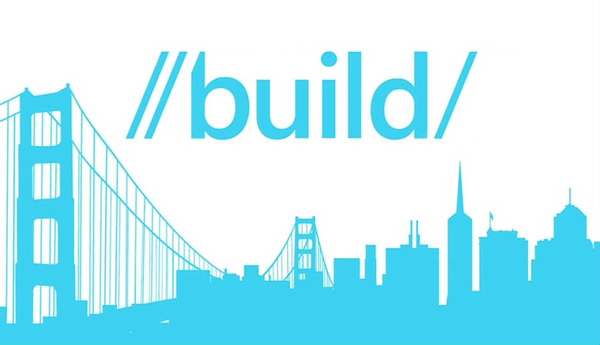 Microsoft has announced their next Build conference. This years Build will be held in Seattle between May 6 and 8,
ZDNET reports
.
Coincidentally it happens to clash with another developer conference, namely Google I/O. Google I/O is held in Mountain View, CA from May 7 to 9.

While it's possible to pay attention to both keynotes, they are a day apart after all, it's going to be hard for developers, or even press, to attend both conferences.

Both will surely attract their own crowd to their respective hometowns, but would seem like Google has the advantage having set the date before Microsoft.

Build 2019 will surely bring information about upcoming Windows 10 versions as well lots of developer specific updates. There's no word on whether Microsoft is readying any hardware launches for May.

In fact not much is known about the agenda altogether.

Build is not traditionally the place Microsoft launches consumer products, but things like a new HoloLens could be unveiled.



We'll be keeping a close eye on both Build 2019 as well as Google I/O, of course.