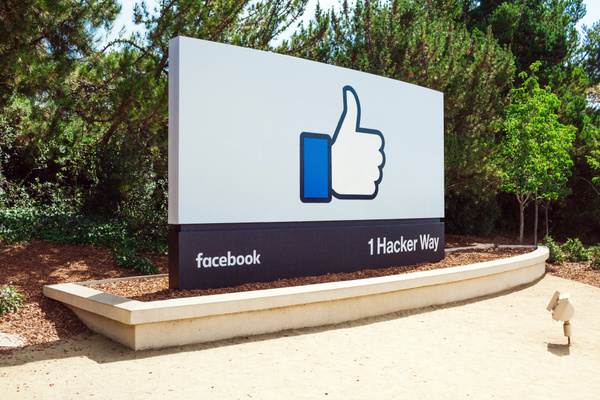 All major Facebook-owned properties, including WhatsApp, Facebook itself, Instagram and Messenger are down all over the world.
The problem seems to be worst in Asia, but reports also from South American countries and Europe are pouring to Twitter about the issue.
Uptime detection site,
DownDetector
shows that the problems started sometime around 11am UTC today and are currently ongoing.

current status of Facebook at DownDetector.com
For some users, at least in Europe, the services however seem to be working just fine. But some are experiencing problems when sending out WhatsApp messages or posting to Facebook.
It seems that #Facebook , #Instagram and #WhatsApp are broken. Welcome to my generation kids, where social media wasn't a thing. #FacebookDown #instagramdown #WhatsAppIsDown

-- Mark Sandler (@MarkSandler) 14. huhtikuuta 2019