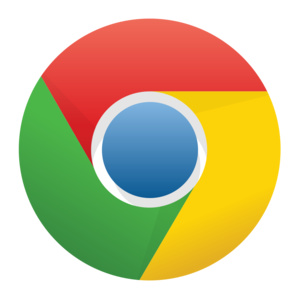 Google has today announced the new Chrome 74. The updated version of Google's web browser is available for most platforms, including Windows, macOS, Linux, Android, and iOS.
This time around Chrome update doesn't have any flashy new features, or even much of anything that regular users would easily distinguish. However, there's plenty of improvements even in this version.
One of the new features version 74 does include is the new reduced motion experience, which will remove effects and transitions. This includes things like parallax scrolling and zooming, which have been reported to give motion sickness to some individuals.
You can find the option under Settings and Accessibility.
Other improvements include support for private class fields and CSS transition events.
Google has also addressed issues with the mobile browsers stability and performance, both of which have been improved. Other lighter changes in the mobile Chrome include changing Data Saver Mode to Lite Mode.
You can get the new Chrome from app stores and from
google.com/chrome
.