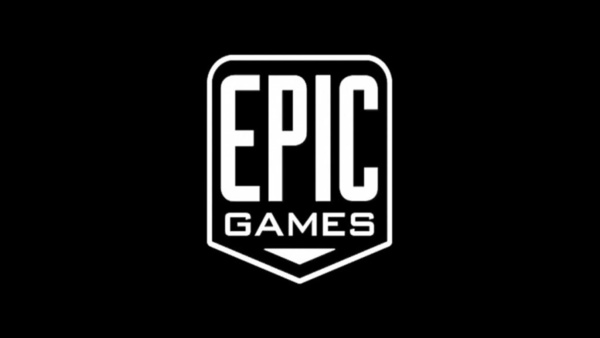 During the past year, the Pc gaming giants have been fighting to dominate the gaming marketplace sector. The war started when Epic Games' got tired of paying an industry-standard 30 percent cut for various platforms, including those of Steam, Google Play and others.
Epic, who has the most cuccessful game of 2018 in its portfolio,
Fortnite
, has declared an open war against all major app stores and marketplaces. First of all, company has refused to add the Android version of Fortnite to Google Play store and instead, encourages users to download the game from it own servers. By doing this, Epic avoids handing out 30 percent cut of all subsequent in-game purchases to Google.
More importantly, Epic has expanded its own PC gaming store,
Epic Store
, to host other developers' games, too. And to infuriate gamers - and
Valve
, who owns Steam . Epic has managed to get several big brand games to be exclusive to its Epic Store. Epic's store takes only 12 pecent cut from developers, which is an extremely lucrative deal for most developers, despite missing out Steam's enormous existing audience.
To put the fight into context: Fortnite has been dubbed as the game with most revenue in a single year, ever. It generated a whopping 2 billion dollar revenue in year 2018. IF Epic would deliver the game only through Steam, Google Play and Apple App Store, it would mean the company would hand out a cool 600 million dollars to marketplaces. Now, other developers with potentially massive hits, understand this and they've been happy to use Epic Store rather than Steam. But the thing that has caused most annoyance among gamers has been the exclusive titles available only through Epic Store.
Now, Epic Games' CEO Tim Sweeney said in Twitter that company is willing to stop hoarding exclusives to its Store, but
only
if Steam drops its cut from the current 30 percent to 12 percent, with no major strings attached.
That's a loaded question! But Epic will stay the course. 30% store dominance is the #1 problem for PC developers, publishers, and everyone who relies on those businesses for their livelihood. We're determined to fix it and this is the one approach that will effect major change.

-- Tim Sweeney (@TimSweeneyEpic) 24. huhtikuuta 2019
If Steam committed to a permanent 88% revenue share for all developers and publishers without major strings attached, Epic would hastily organize a retreat from exclusives (while honoring our partner commitments) and consider putting our own games on Steam.

-- Tim Sweeney (@TimSweeneyEpic) 25. huhtikuuta 2019
Steam has recently
promised
to cut its cut from 30 percent to 25 percent for games that make more than 10 million dollars in sales.