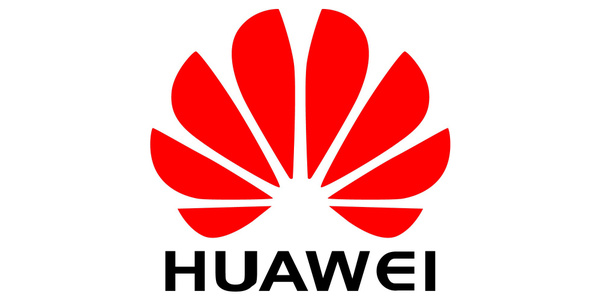 The controversial Chinese smartphone manufacturer Huawei is quickly climbing to the top of the smartphone market share worldwide, but they are hardly done.
In 2016, Huawei introduced their MateBook laptop. Last year they redesigned the device, and released the highly acclaimed Matebook X Pro.
Now they have decided to diversify their portfolio further by expanding to television manufacturing. According to
Nikkei Asia Review
, Huawei is developing a 5G-enabled TV with 8K resolution.
The first ever 5G TV is said to be unveiled later this year, and according to the sources it would enter the market this year as well. However, even if the reports are correct, it is not clear at all that the TV would be sold in the U.S. or even Europe.
Many of the Chinese manufacturers never enter the western markets, and some of them only bring selected products to the U.S. and Europe. This combined with current government's distrust of Huawei's devices could be detrimental to the TV's chances in the U.S.,
especially considering it's equipped with 5G
.
Even if it doesn't come to the States, or Europe, it will likely cement Huawei as a more complete tech brand alongside Samsung, LG and others. Next step is probably a Huawei washing machine.