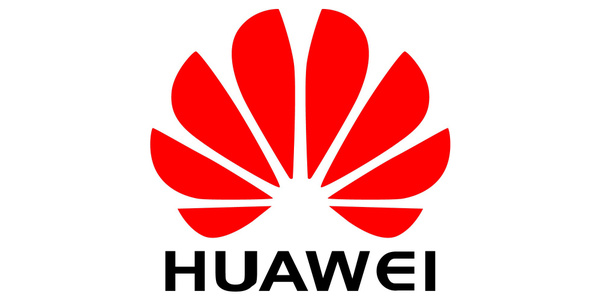 Huawei, the rising star from China, has been struggling to enter the U.S. smartphone market even though success in Europe has been stellar for years now.
The manufacturer nearly landed a landmark deal with AT&T early in the year when they announced then latest and greatest Mate 10 Pro in the United States.
AT&T
backed away from the deal last minute
, leaving Huawei to launch the device without an all important carrier partner.
Ever after that incident, people have been talking about the scare that Huawei devices might have software installed that allows the Chinese government to spy on smartphone users.
Whether that is indeed the case with Huawei's flagship phones is yet to be proven, to our knowledge, but the U.S. government is serious about avoiding their hardware for what seems to be a good reason.
Now America is taking a step towards its world police role, and suggesting Europe as well as countries in other regions to stop using Huawei's 5G equipment,
WSJ reports
.
The fear is that Huawei would use their 5G networks to spy on military bases and other high-risk assets. The U.S. government is considering handing out financial aid to countries that reject Huawei's solutions.