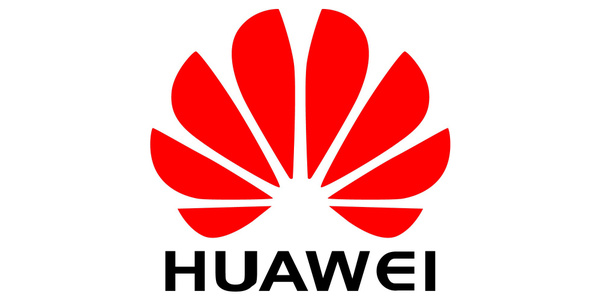 Smartphones are getting better and better, but for a while now the sales volume has gone down. That's probably the reason many manufacturers are making their phones more expensive, to combat the declining quantity.
For some it is not necessary, namely Huawei. The controversial Chinese manufacturer has managed to grow their business among others struggling and the entire market posting -6.6% growth.
Apple has fallen very sharply, according to IDC's newest report. In fact it is leading in negative year-over-year change with -30%. Huawei has now passed the American giant by a huge margin by increasing the volume YoY just over 50%. That is insane in this market.
In 1Q18 Apple shipped 52.2 million iPhones while Huawei "only" managed 39.3 million. A year later the tables have turned, and more, with Apple dropping to 36.4 million and Huawei with 59.1 million shipped smartphones.
Huawei's 19% market share is a scary prospect for Samsung as well, who is leading the pack with 71.9 million units and 23.1% share of the market. Even they dropped 8.1%.
Huawei has managed this without getting into the competitive U.S. market, thanks largely to the governments' hostility towards the Chinese company's suspected spying.
It's unlikely that Huawei can keep the pace, but it might still rise to the top when we check up on the figures again next year, maybe even earlier.