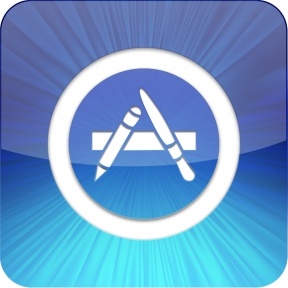 After Supreme Court's ruling earlier this month, Apple's standing as an untouchable money making machine, thanks to App Store, has become under threat.
Supreme Court ruled that Apple's 30 percent commission in the App Store makes it a participant, and perhaps a monopoly at that, in the transaction, and therefore customers are able to sue them under antitrust legislation.
Apple obviously views their part completely differently, and has expressed this in a new website, titled Principle and Practices,
dedicated to App Store policies
.
According to Apple, they are not participating in the selling of apps to consumers. Instead they only work with app developers that are also the ones Apple gets their 30 percent cut from.
Furthermore, even when the case goes to court, their view is that the company is not restricting the sales, since the app developer can determine the price themselves, even when there is no alternative store on iOS.
This price can be zero dollars, which means Apple won't get a dime, and 84 percent of apps do just that. They also remind that they do let developers to compete against Apple's own default apps in the App Store.
The site is full of App Store praising data, such as the $120 billion developers have made via App Store, or millions of jobs created in the US and abroad.
However, this probably doesn't stop many plaintiffs from going ahead with their lawsuit.
In the end, the case(s) will be heard by the court and that determines whether there indeed is a monopoly there or not. That will likely be a long and arduous process so don't hold your breath quite yet.