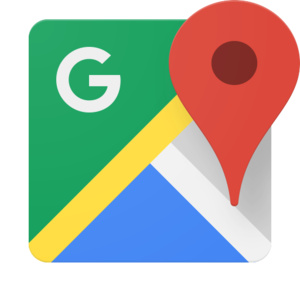 Google has announced that they are bringing some of the more important features of Waze to Google Maps. The company has already brought them to some markets, including in the US, but now a worldwide launch will extend that to more than 40 countries.
Waze is a navigation and commute app that helps especially with traffic related issue submitted largely by the community, such as congestion, speed traps, and speed limits. It was acquired by Google in 2013.
The list of countries includes now many in North and South America, Europe, Asia, Middle East and even Africa.
According to
TechCrunch
, the update is coming to both Android and iOS, although only the former will be able to report mobile and stationary speed cameras.
Speed limits are shown in the bottom left side of the screen and speed cameras appear as orange bubbles on the route.
While users will get speed limits and speed cameras on their Google Maps UI now, there will still be plenty of Waze exclusive features that might keep you interested in the standalone app.
Finally, here's the full list of countries supported by the new Google Maps features:
Australia, Brazil, U.S., Canada, U.K., India, Mexico, Russia, Japan, Andorra, Bosnia and Herzegovina, Bulgaria, Croatia, Czechia, Estonia, Finland, Greece, Hungary, Iceland, Israel, Italy, Jordan, Kuwait, Latvia, Lithuania, Malta, Morocco, Namibia, Netherlands, Norway, Oman, Poland, Portugal, Qatar, Romania, Saudi Arabia, Serbia, Slovakia, South Africa, Spain, Sweden, Tunisia, and Zimbabwe.