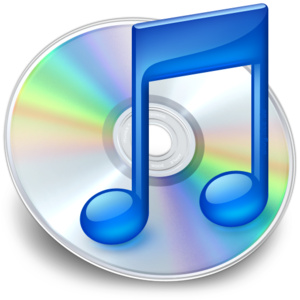 Apple announced a lot of things earlier this week at their annual Worldwide Developer Conference, some of them less of a surprise than others. One thing we already knew about was that Apple was going to kill iTunes on Mac, like it has done on iOS.
Apple replaced iTunes with new Music, Podcasts, and TV apps and thus iTunes is no longer. Well, it's no longer available on iOS or macOS, but you can still use it if you really, really want.

One place you'll still find iTunes on is Windows. Thus, Apple is not going kill iTunes in its entirety, but just replacing it on all of its own platforms.

In an interview with ArsTechnica, Apple confirmed that Windows version of iTunes is not going to change for now, and there are no updates announced for it.

However, one can imagine that this isn't going to last forever. Apple is trying to get rid of its bloated app and one of its least liked brands, and this will eventually mean that the three aforementioned apps will replace iTunes on Windows too.



Do not expect the iTunes experience to get better on Windows, and for it to be eventually replaced by separate apps.