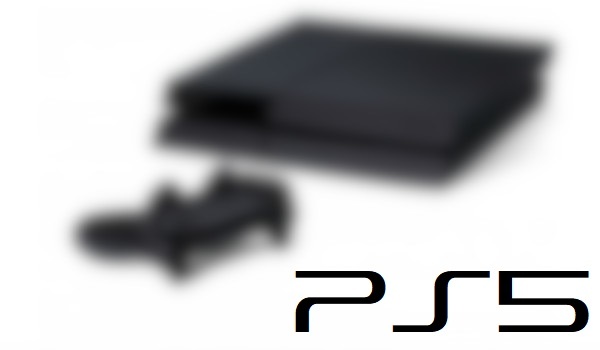 One of the leading game conferences is upon us. Los Angeles' own E3 starts next week, and while there's tons of exciting game content to behold your eye on, one important piece of the video game puzzles is not attending.
Sony has said a while ago that it won't be going to E3 this year. Therefore we won't see PS5 sneak peaks at the Los Angeles Convention Center.
However, worry not. Sony has decided that it still wants to take some of the limelight ahead of the convention. In an interview with CNET, Sony Interactive Entertainment CEO Jim Ryan has revealed some new information about PlayStation 5.
As we've already learned, the successor to PlayStation 4 will include things like a speedier SSD storage instead of the obsolete HDD technology. Now Ryan has revealed that PS5 will also support gaming in 4K and 120hz (or 120fps).
4K gaming has been here for a while thanks to PS4 Pro but increasing the framerate to 120 is a big upgrade. Not only is it double of PS4 Pro max framerate but many of the 4K games can't output even 60fps.
Ryan also confirmed that game saves will move from console generation to another seamlessly, thanks to cloud storage.
PlayStation Now will be revamped this year, too. Competing platforms like Google's new Stadia cloud gaming platform have made Sony push even harder in the cloud, so much so that they've
announced partnership with Microsoft
, who's thought to be the arch rival of Sony in this space.