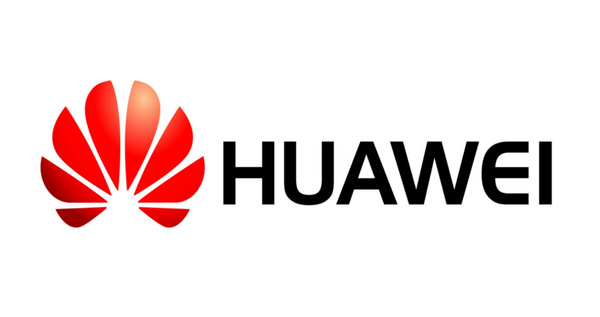 The U.S. government's
blacklisting of Huawei
could have disastrous consequences to the world's second largest smartphone manufacturer, but the worst hasn't still gone into effect, and we might even see some backtracking from the Trump administration.
U.S. Treasury Secretary Steven Mnuchin has revealed that the president might ease the restrictions if upcoming trade negotiations with China go well,
Reuters reports
.
This makes it even more clear that with the blacklist trade war is a large part of it, not only a national security aspect that Mnuchin also highlights. China has also suggested that it might be ready to
respond in kind
to what it considers an act of trade war.
While Huawei has been targeted by the U.S. government for years national security grounds, and this has meant that Huawei hasn't had an opening to enter the very closed U.S. smartphone market, Trump escalated it by requiring U.S. companies to halt business with the Chinese company altogether.
Likely loosening up the restriction would mean returning to the state we were in before the blacklisting. It would still make it hard for Huawei to fight for smartphone dominance in America, which is where the company has the most potential for growth.
In addition to smartphones, 5G architecture is a core business for Huawei. The U.S. has been pressuring rest of the world to shy away from using Huawei's technology, again citing security concerns. Whether Trump could warm up to Huawei 5G remains to be seen, but would probably require quite the success with Xi Jinping at the G-20 Summit later this month.