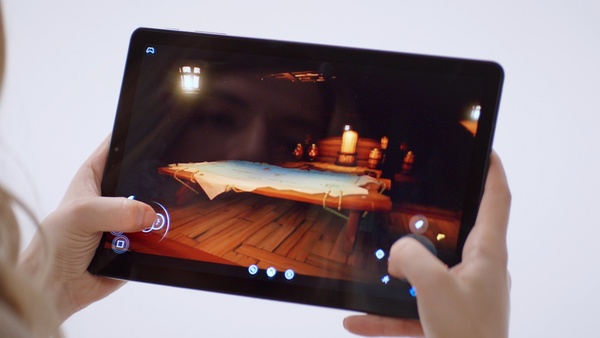 One of Microsoft's core competencies lies in the cloud, and they've been trying to leverage that know-how in creating the next-generation gaming platform for quite a while.
In the meantime companies like Google have been doing exactly the same thing, and even managed to officially release their product. Microsoft obviously has to worry about their stil very physical Xbox business, but they are soon ready to expand to the cloud with a new service.
Microsoft's streaming game platform xCloud is going to be ready for testing this fall, the company revealed at their E3 event. The public testing of the platform will begin in October.
You'll be able to test both Xbox games you own as well as games on Xbox Game Pass with the new service. While there's no expansive list of supported devices or platforms, Microsoft has assured that xCloud will be made available widely across different platforms.
This suggests that you'll be able to play on big screens, mobile devices, and everything in the middle. Microsoft and Sony
striking a deal
on cloud services also suggests that Sony devices are likely to support xCloud.
Unfortunately there's no word on actual launch timeline or even pricing yet.
With Console Streaming from your Xbox One you'll be able to:

✅ Turn your Xbox One into your own personal console server
✅ Stream your Xbox One library, including Xbox Game Pass, for free

Where you play is entirely your choice. Going into preview in October. #XboxE3 pic.twitter.com/TmszGgBk21

-- Xbox ➡️ E3 (@Xbox) June 9, 2019
M