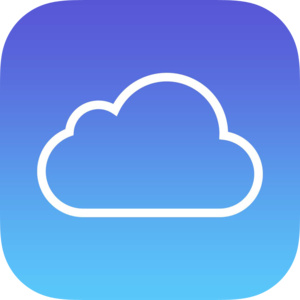 Apple has never really been one to bridge the gap between operating systems, ecosystems, and platforms.
The company's stronghold over things like iMessage are essentially keeping people locked into iOS, although arguments could be made its totally escapable.
However, there might be some light at the end of the tunnel, as Apple seems to be more willing to expand some of its services to competing platforms. After all, for example, Apple Music is available on Android and iTunes (later replaced with Apple TV after
iTunes was effectively killed
) was released earlier this year for LG and Samsung TVs
Now iCloud is making its way to competing operating systems. Apple and Microsoft have become closer partners, and Apple has released iCloud for Windows 10's Microsoft Store.
While you could've been using iCloud on Windows all along, there hasn't been an iCloud app in the Microsoft Store for it.
With the new iCloud app for Windows you can easily sync your data to the cloud using File Explorer. It supports iCloud Drive, iCloud Photos, as well as Mail, Contacts, Calendars, Tasks, and Bookmarks. For Mail, Contacts, Calendars you'll need Outlook 2016 or later.
Bookmarks are supported with Internet Explorer 11 or later, Firefox 57 or later, or Google Chrome 73 or later.
Here's the link to the
iCloud app in Microsoft Store
.