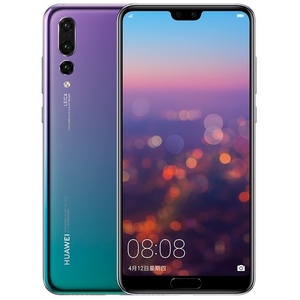 Huawei has been all over the news recently, thanks to Trump administration blacklisting the company.
It is becoming increasingly hard to be competitive for Huawei if the blacklist goes into full effect and U.S. as well as many European ones can't or won't do business with them.
There's still ways for Huawei to avoid this, and even
Trump's Treasury Secretary has noted
that Huawei might be cleared off the blacklist if negotiations go appropriately.
However, tech companies are
making sure that they'll avoid tariffs
as much as possible if Trump and Xi Jinping don't find common ground.
For Huawei tariffs are the least of their problems. Things like not
having an operating system
(Android) or
processors for their smartphones
is far greater problem than losing some of the profitability, and they are preparing for that too.
Reuters reports that Huawei has filed to trademark their own mobile operating system. Their OS's trademark name is Hongmeng and it has been filed in Europe and nine other countries. The company has also filed for trademark Ark OS in Europe.
Citing U.N. World Intellectual Property Organization the countries include Cambodia, Canada, South Korea and New Zealand.
Google has promised Huawei Android updates until August. After that Google will have to pull out all support for Huawei's devices, unless blacklist is lifted.