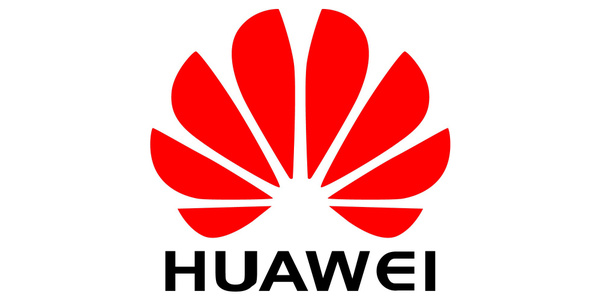 Even though Huawei got awful news in May when Trump administration decided to add the company to a black list, effectively banning any US company to cooperate with them, the Chinese powerhouse has kept on going.
Fortunately for Huawei, and customers alike,
Trump pulled the ban in late June
, and damage was thus limited.
In fact, so little damage seems to have been dealt, at least of yet, that the company has managed to increase their revenue in the past quarter. Between April and June, Huawei generated just over $32 billion in revenue, an increase of 23 percent over the first quarter of the year.
When it comes to smartphones, the first quarter had a 24 percent increase, and the growth continued up until May. However, Huawei hasn't revealed figures after that. It seems clear that there's a definite slump that hasn't been addressed.
The company also admits that there are some serious challenges ahead, even though currently the ban is not in effect. They, however, do believe in investing for the long haul.
While R&D efforts in the US are reportedly going to decrease, the overall R&D investments will remain according to plans.