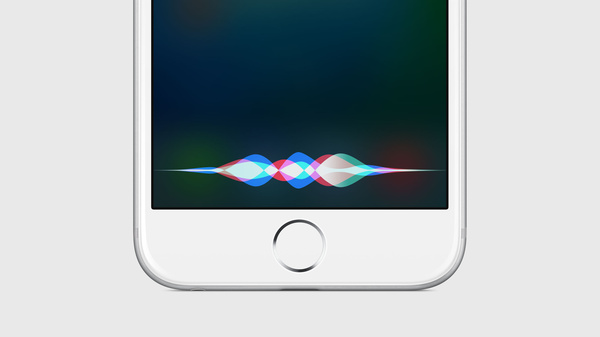 Apple has decided to suspend its Siri recording for quality control worldwide after
The Guardian
last week brought up some of the problems with it.
Siri conversations were used to improve upon the quality of the service by recording and grading how the conversations went. This meant that Apple employees were listening to actual Siri conversations randomly in order to determine whether Siri was successful in aiding the user.

While Apple says that information that could be considered personal was removed prior to anyone listening to the recording, the employees were still listening to very personal conversations, even though they couldn't make the connection to the actual person, or have any information about them.

Regardless, the company has still decided to halt the process worldwide for now and do internal investigation in its quality control practices. They are planning on resuming the grading procedure on a later date after the investigation has concluded and measures needed been taken.



Next time around, however, Apple will ask for permission to use Siri conversations for quality control, rather assume consent.