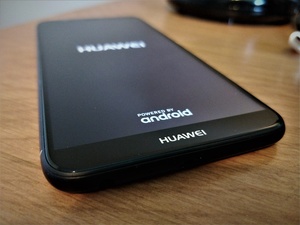 As soon as the Trump ban was announced, making Android possibly unattainable for Huawei no longer, all kinds of rumors about Huawei's own mobile platform started surfacing.
This wasn't all projection, though. In fact, the company has been working on different types of operating systems for a long time, one of which was a
2015 launched IoT platform called LiteOS
.
However, the new had much bigger ambitions as it had to replace Android.
The ban was later cancelled by Trump, and Huawei is back in business largely unharmed, but the close call might have made it more determined to get their OS ready.
Now report from Global Times, which might have stronger ties to the Chinese government than Huawei, says that the Hongmeng OS might see the light of day as soon as later this week.
This could happen at a Huawei developer conference held in Dongguan on August 9.
Huawei has said that the operating system is designed for IoT devices, like the earlier mentioned LiteOS, and wouldn't thus be used in smartphones. However, according to Global Times, Huawei is planning to introduce a Hongmend-powered Mate 30 series smartphone later this year.
It's hard to say which one to trust here, Huawei or Global Times, if either. We'll just have to keep our eyes open for possible leaks, and wait for the official announcements.