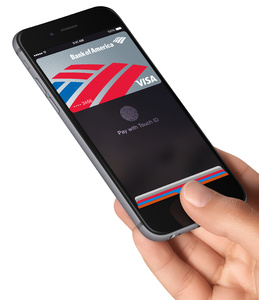 Many of us thought that Apple would be slowly ending the reign of touch sensors in iPhones after they revealed iPhone X and definitely after the introduction of iPhone XS.
Even last year's cheaper iPhone XR had Face ID instead of a touch sensor for authentication. Seems like they were betting on facial recognition all the way instead of fingerprint.
Apparently this might not be the case entirely. A well-known and regarded Apple analyst, Ming-Chi Kuo
is suggesting
that Apple is bringing Touch ID back.
According to his analysis, Apple is going to feature a under-screen version of its Touch ID sensors in one of its upcoming iPhones. It won't be this year, though, so expect to see another Face ID iPhone.
Kuo suggests that in-display Touch ID could be revealed in 2021, but that there would still be Face ID in iPhones as well. Seems rather odd that they would put both sensors in a single iPhone, so perhaps they are in different models.
The in-screen Touch ID would allow Apple to have a all screen front, if it removed all the camera and other sensors from the top of the phone, like many Android manufacturers have done. However, Apple probably isn't going to settle to current generation solutions for installing front-facing cameras.
Perhaps they have in-display cameras in the works too.