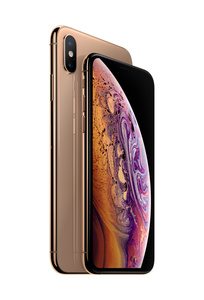 As the second half of the year is well on its way, we're closing in on some of the year's most important smartphone releases. Of course fall release is imminent for both new Pixels as well as iPhones.
The latter is likely going to be first, as traditionally Google waits until October to release their Pixel phones. Apple on the other hand is said to be ready in September.
Now we've got a little bit more confirmation about that fact too, and might even have an actual release date. According to
AppleInsider
, new hints have been found from iOS 13 beta versions to suggest that iPhone release is scheduled for September 10.
However, it's not entirely written on stone yet, and one option is that the iOS release is the date in question and iPhones would be released at an earlier or later date.
Last seven years Apple has released their new iPhones in early September, and this is probably not going to change.
However, what is going to change, according to a Korean publication
The Elec
, are iPhone displays. Rumors have it that Apple is getting the same build of Samsung's OLED panels as Galaxy S10 and Note10 this time around.
Previously Apple has had Samsung's OLED panels in iPhone X and iPhone Xs models but the materials have differed from displays used in Samsung's own displays.
One would imagine this is an improvement for Apple, since Samsung surely uses only the highest of quality displays for their flagship phones. Galaxy S and Note series are known for their quality displays.
Some of the iPhone displays will be produced by LG but most of them come from Samsung's factories.