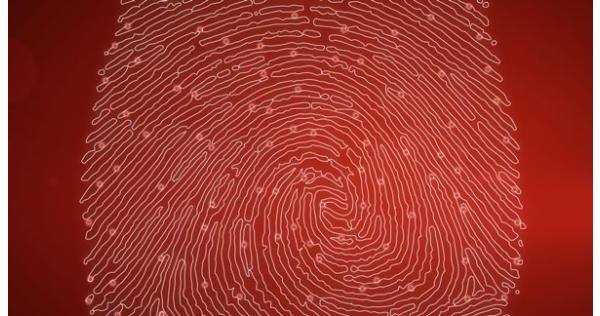 Apple is developing a new fingerprint technology that it is going insert into future iPhone displays.
Even before the release of iPhone X there were rumors that Apple would bring an in-screen fingerprint sensor to the iPhones. Now, according to
Bloomberg
, it is indeed happening.
As Apple was preparing the launch of iPhone X in the summer of 2017, the press was split on whether they'd release a new authentication system based on face recognition or in-screen fingerprint reading. As we know, the former won and rightly so.
The in-screen technology just wasn't there in a way that Apple would've liked it to be, even though multiple Android manufacturers introduced devices with hidden fingerprint sensors right before and especially after the launch of iPhone X.
However, in-screen fingerprint sensors have gotten much better, and Apple is developing their own too. According to the information, Apple might be ready to use the technology in their devices as soon as early next year. Although Bloomberg's sources aren't sure that it will find its way to iPhones even in 2020.
What is fairly sure, is that we probably won't see any in-screen sensors this fall in the iPhone 2019 event.
Apple's first Touch ID sensor was released in iPhone 5S in 2013. The latest iPhone to have one is iPhone 8 but later iPads have still been equipped with a Touch ID.