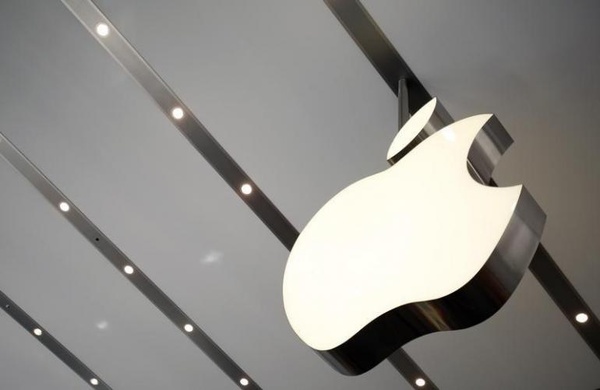 Apple's fall event is starting in just mere hours, but we've still got you one last thing before the actual unveiling on new devices.
The rumors have it that perhaps the most unexpected device Apple is going to release today is a new type of wireless tracking device,
MacRumors reports
.
This iTag, or whatever they'll call it, is designed to be attached to items that you'd lose easily. With the wireless connection and tracking capabilities the new Apple device will tell fairly precisely where it is.
This isn't the first ever thing of its kind, but reportedly Apple has something up its sleeve that makes it more precise.
According to famed Apple analyst Ming-Chi Kuo, Apple is using ultra-wideband (UWB) technology to make locating your lost keys that much easier.
While Bluetooth might get you as close as 15 feet from the target, UWB allows precision of just 5 feet. According to the analyst new iPhones support UWB as well, which makes the dongle a perfect companion.
Apple event is set to begin 10 a.m. PDT, and we'll see whether Kuo was right.