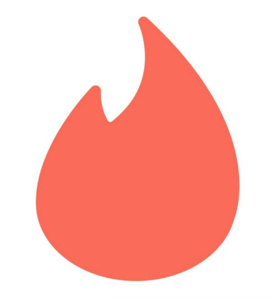 Dating service Tinder has become hugely popular over the few years that it has existed. The app has grown into a community which has been expanded by the company's recent endeavours.
Last year Tinder Inc. launched their new editorial lifestyle website called Swipe Life, which focuses on dating and culture. Now the company is working on a TV show,
Reuters reports
.
According to the report, Tinder's show was already filmed in Mexico City and the post-production is under way. Tinder told Reuters that the TV series is built to support their new marketing strategy.
While you'd be expecting to watch Tinder matching in real-time, it's not going to be directly connected to the app. Instead it is a what the source calls "apocalyptic storyline" with "a relationship sub plot."
There's no word on when the show might be coming or when the new video platform for this show would launch.