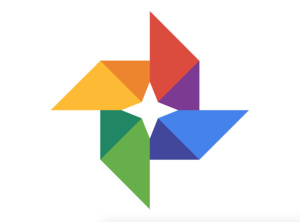 Just a few days ago we told you about
an odd behavior in Google Photos
, which allowed iPhone users to use the service to their heart's content, for free, a feature that isn't available even to new Google Pixel owners.
Now Google has acknowledged that it is indeed a fact that iPhone users can use Google Photos unlimited backups at original quality for free. But it is not because Google has determined that it can't improve upon the compression of iPhone's HEIC/HEIF photos.
Instead, Google says, it is because there is a bug in the system,
Android Police reports
. Google has also made clear that it intends to fix the problem.
They haven't, however, states how the issue is to be resolved. One has to imagine, that there's a way for Google to compress the images to save space. Likely it's just a matter of finding the sweet spot of losing detail and managing storage space.
Unfortunately for iPhone users, it is unlikely that Google will let the original quality uploads continue for much longer.