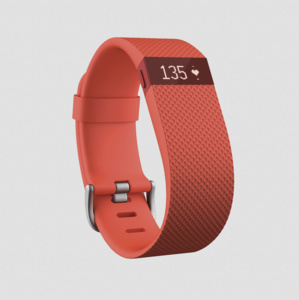 In addition to Android, Google has a couple other operating systems for different type of devices.
Google has diversified their OS portfolio since the early days of Android by introducing Chrome OS for super-portable and inexpensive laptops as well as Wear OS (formerly Android Wear) for wearables, like smartwatches.
While there are actual Chromebooks by Google, ie. Pixelbook (most recent
announced earlier this month
), there are no official Google wearables.
For years, in fact at least ever since Android Wear was announced in 2014, we've been waiting for a Pixel watch. Now it might actually become a reality, if new rumors are indeed correct.
According to Reuters, Google – well, Alphabet, to be technically correct – has made an offer to acquire Fitbit, the pioneer of wearable tech.
The information doesn't include acquisition price, and the anonymous source notes that it's not written in stone that the acquisition will go through.
Neither of the companies have commented on the leak.
Fitbit is the leading wearable company in world. It is among the top 5 manufacturers for wearables in addition to Apple, Samsung, Huawei, and Xiaomi.
It is known for its activity trackers, as the name suggests, but the company also makes smartwatches, headphones, and even smart scales.
Fitbit stock quickly rose nearly 30% after the news. The market cap is at $1.43 billion (+28%) at the time of writing.