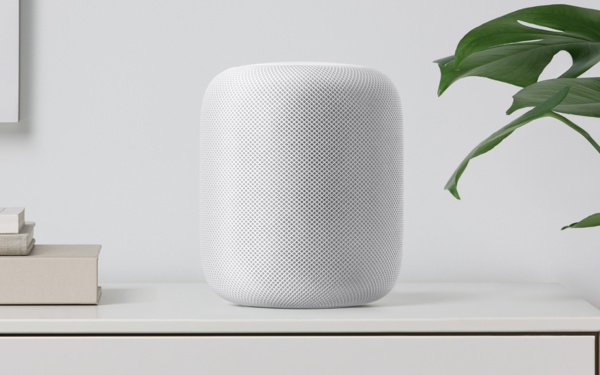 Apple announced their smart speaker at the WWDC in 2017 in the boom created by Amazon and later Google. However, Apple's first smart home device didn't exactly take the world by storm.
Firstly, its official release date was set for December 2017, which meant that Google managed to get a much stronger hold on the market in the wake of Amazon's Echo speakers.
Secondly, Apple didn't even manage to release it in time, and had to
postpone the launch until early 2018
. By that time Amazon and Google had shipped tens of millions of devices.
Apple only managed to claw around
a 5 percent share of the market
during 2018.
This would seem like one of the products Apple probably should've abandoned completely, after all Siri isn't considered the best assistant to begin with.
Since HomePod's failure, we haven't heard any real news about a successor or any other smart home products.
However,
Bloomberg now suggests
, that Apple is far from giving up on smart home. In fact, according to their information, Apple is building up a new smart home team altogether.
HomeKit has kept Apple in smart home space in terms of software, but being quite on the hardware side of things has suggested that after the nosedive of HomePod it is relying on third-party implementations of HomeKit hardware.
Perhaps, Apple is now trying to use its platform to inspire other manufacturers. Think of it as the Pixel phone of HomeKit.
With the Pixel, Google isn't trying to conquer the world. Instead it is showing off interesting software features of the most up-to-date Android phone.
The leader of the new smart home division is former Mozilla boss Andreas Gal. He transferred to Apple in an acquisition of AI/IoT company Silk Labs. Silk Labs developed AI powered smart security camera among other things.