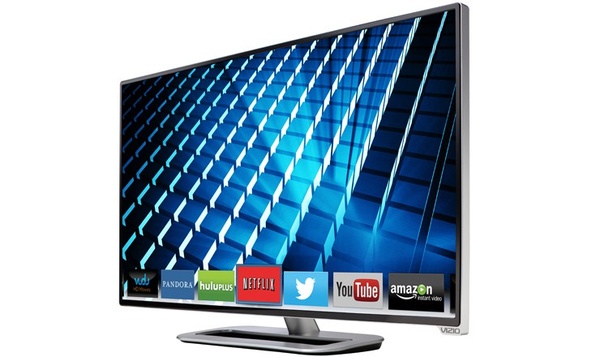 If you have an older Samsung Smart Television then Netflix might not work anymore in a few weeks' times.
Due to the technical limitations of older devices, Netflix and other such services often have to kill official support for apps on those devices. The latest roundup of devices that will not have Netflix soon include several Samsung smart televisions and older Roku set top boxes.
Specifically, Samsung has confirmed that some of its Vizio line-up of smart TVs sold from around 8-9 years ago will no longer support Netflix from December 2nd. This is an unfortunate long term cost of being an early adopter of any new product.
"Netflix has announced that due to technical limitations, as of December 2, 2019, the Netflix streaming service will no longer be supported on several consumer electronics devices, including some from Samsung. This change will impact select 2010 and 2011 Samsung Smart TV models that were sold in the U.S. and Canada. Affected devices will receive a notification reflecting this change."
It's not the end of the world if your television is affected however. Things have changed dramatically since 2010 with streaming devices like Chromecast carrying a wide range of supported services with a low cost. A new Chromecast would not only fix the Netflix problem on your old Samsung TV, it would be an upgrade compared to the old functionality.
Read more:
Samsung
Via:
Engadget