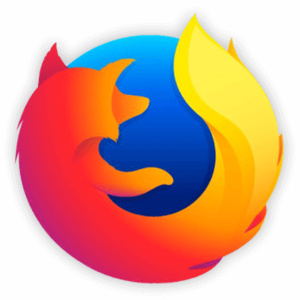 In a clear example of irony, Mozilla has pulled four add-ons from popular security firms for violating policies on data collection.
The add-ons are developed by Avast and AVG, who are among the most popular providers of consumer-level security products across platforms. Mozilla removed two add-ons from each firm that protected consumers from dangerous websites and also from scams and other undesirable activity.
Starting in October, Adblock Plus developer Wladimir Palant
detailed
how the add-ons in question were excessively vacuuming up data from the browsers they were installed on. Far from just collecting data about websites visited, the add-ons went further to collection information on search history, and behavioral information including how long was spent on a webpage, what users had clicked on, the number of open tabs, and even when they switched tabs.
Such detailed information violates Mozilla's policies and it pulled the four add-ons from its store after it was notified of them on December 2. Opera followed suit shortly afterward.
The add-ons are likely to return sooner rather than later.
ZDNet reported
that Avast is already working with Mozilla to bring its add-ons to compliance.