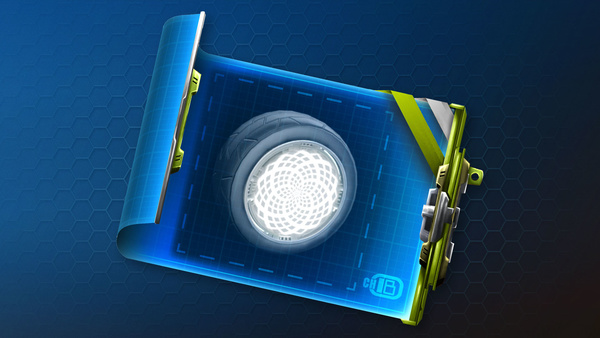 Rocket League has eliminated its loot boxes - or crates - and replaced them with Blueprints in an update.
In video games, loot boxes essentially contain surprise items like weapons, costumes and so forth. This surprise element has prompted critics to liken the purchasing of these packs to gambling. They have provoked the ire of regulators and politicians in several countries.
Rocket League has decided to scrap its crates and replace them with Unrevealed Blueprints. All existing crates in a player's inventory have been converted into these Blueprints. Blueprints will drop after select online matches and can be traded with other players.
Revealing a Blueprint will show you which item that Blueprint can build, along with how many Credits that item will require to build.
There is still a random element with Blueprints, but at least this way players can see the item before they choose whether to spend on it.
Via:
Engadget