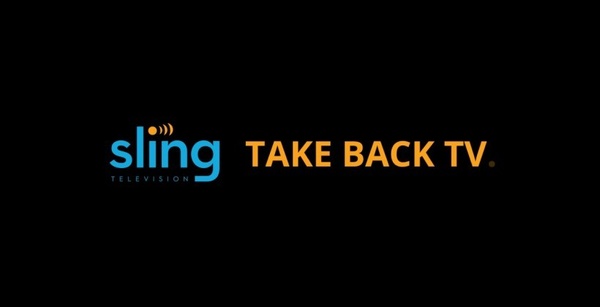 The popular internet TV provider Sling TV has announced some updates to its subscription plans.
Sling TV is known for its à la carte-like offering of TV channels in addition to couple base plans. Now they've increased the range of channels on their plans as well as added more cloud storage, which unfortunately means also that you'll be paying more.

Both Sling Orange and Sling Blue plans go up $5 to $35/mo, although the first month is still $20. Combining the two has gone up $5 as well to $45/mo.

Other price increases include: $5 increase in Sports Extra for Sling Orange and Sling Blue combination subscribers (now $15/mo) while its still $10/mo for single plan owners, 4 Extras now costs $12/mo, and Total TV Deal remains $20 for single plan subscribers but goes up to $25 for subscribers of both Sling Orange and Sling Blue.

Now that the finances are out of the way, let's see what you'll get for the extra investment. Sling Blue includes now Fox News, MSNBC, and HLN. Sling Blue News Extra adds Fox Business Network.



Sling Blue Hollywood Extra will include soon FXM and FXX, and Sling Blue Heartland Extra is coming to Nat Geo Wild in the future.

The increased cloud storage means that you will have 10 hours of DVR service, and an additional $5 a month will buy you 50 hours more with Cloud DVR Plus.

That should be pretty much it. Now it's your decision whether all that is worth cutting the cord.