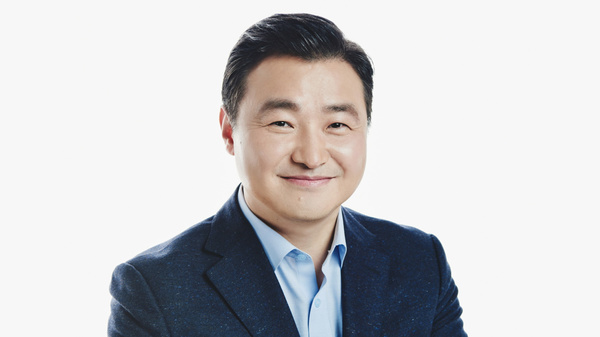 Samsung's Koh Dong-Jin, commonly known as DJ Koh, is leaving his post as CEO of Samsung Telecommunications. Samsung announced yesterday, that he is going to be replaced by Roh Tae-moon (pictured), who's been working for the company since 1997.
DJ Koh is known for his unique presentations at Samsung's Unpacked events, where the CEO unveils the latest and greatest mobile flagships. He's worked as the CEO since 2015, and is now moving to IT & mobile communications division, which oversees both smartphones and networks.
The new smartphone boss is the youngest president in the company, at 51. According to
Reuters
, Roh has been chosen to fight against the ever-increasing challenge from the Chinese manufacturers.
Roh is considering outsourcing some of the manufacturing to cut costs and be more competitive. This is vital if Samsung is going to come out on top against the Chinese, who are known for their low-cost devices.
Previously Roh has been part of R&D of Galaxy phones and optimizing the production chain. This would make him a pretty good fit to fight the battles ahead.
One assumes that Roh will replace DJ Koh at the Unpacked 2020. We should see him unveil the new Galaxy S20 in San Francisco in February.
Samsung stock went up around 3% in the following day of the announcement.