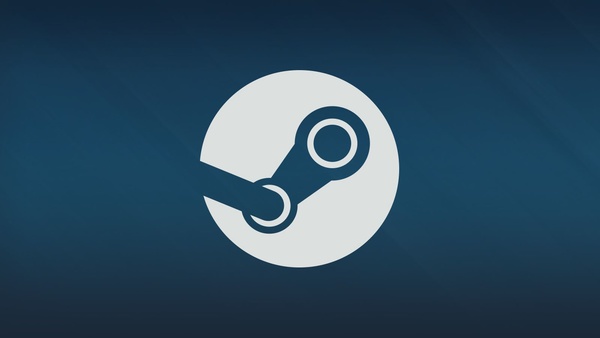 Google's Chrome OS has become a leading platform for school kids and in lot of education sector. Affordable Chromebooks are good for more than writing your essay, though, and the operating system is soon going to expand in an important way.
According to the Director of Product Management at Google, Kan Liu, the company is working with Valve to get Steam on Chrome OS. Google boss revealed the plans to
Android Police
at CES.
As said, Chrome OS is good for many things but gaming hasn't so far been one. That is why many have questioned the highly specced, and pricey, Chromebooks from some of the manufacturers. Until now it hasn't made much sense to pack much of a punch to a computer that is largely just for productivity apps and browser-based computing.
Chromebooks are popular among the younger population, which would make it increasingly important that the platform supports better gaming capabilities. This is perhaps the only category where Chromebooks clearly lose to Windows machines.
Chrome OS is essentially built on Linux, so it would seem natural that the implementation of Steam is a iteration of Steam's Linux client that already exists.
Unfortunately there's no timeline at this point, so we can just hope that this is going to happen soon.