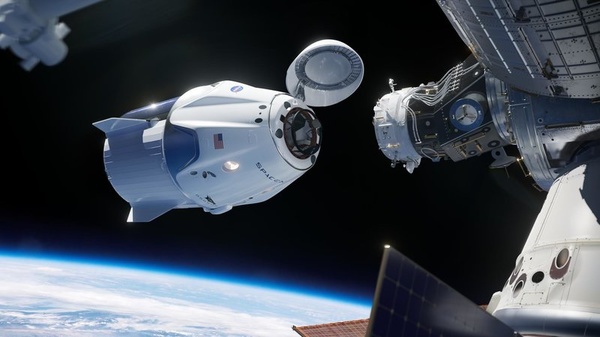 CEO and visionary of Tesla and SpaceX has announced that the last preliminary tests have been performed to ready their first manned flight to space.
Musk says that the first flight with NASA astronauts is likely going to happen sometime in the second quarter, April to June, of this year. The first flight is going to take U.S. astronauts to the International Space Station, where they will be visiting for a few days.
The latest public tests was the in-flight abort test of Crew Dragon capsule, which went without complications.
The cooperation with NASA is an important one for Musk and SpaceX. It pays the bills while the company aims to perfect the reusable spacecraft, which is money intensive for sure.
SpaceX has been paid $3.1 billion to develop the Crew Dragon capsule, and it will collect further $55 million an astronaut after the missions commence.
The United States halted capsule flight in 2011. After that NASA has paid the Russians to carry astronauts to the ISS. The upcoming crewed SpaceX flight will mark a return of such launches to the United States and both NASA and Musk are excited about the prospect.
Elon Musk expressed his excitement on
CNBC
:
I think it's really quite profound. I think the United States is a nation of explorers, a distillation of the human spirit of exploration, and it's obviously something that appeals to anyone who has an adventurous bone in their body.