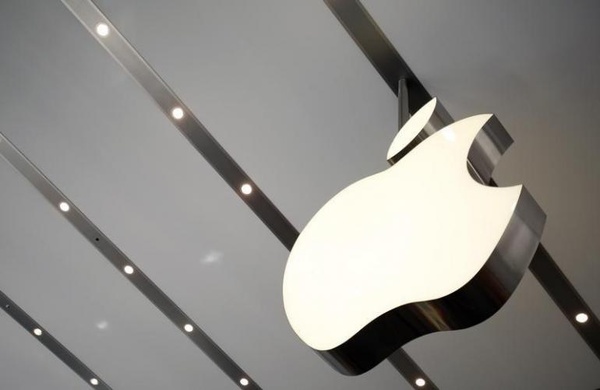 The past couple of years hasn't been easy for Apple, considering the relations with China and U.S. have been under turmoil and iPhone sales has been lacking. However, somehow the Cupertino conglomerate seems to have fight the winds.
Year ago Apple had to resort to a rare sales warning due to the problems mentioned. Now everything seems to be much more to where Tim Cook and the shareholders want it.

Previous quarter ended in a new record-breaking $91.8 billion revenue. Even Apple themselves were expecting a figure between 85.5 and 89.5. Markets were expecting revenue to be closer to the higher end of that spread.

Good news didn't end there as net income rose to new heights as well. Net income for the October-December quarter was $22.2 billion. Only the second time it hit over $20 billion after two years ago setting the record at $20.07 billion.

As one would expect, Apple stock got an immediate boost, although it barely registers in the already very upwards trend of the past six months.



Most of the revenue is from devices with $79.1 billion and most of that is still coming from the iPhone, which posted a $56 billion quarter. The iPhone is still down from the top sales figures of two years ago but Apple managed to make an important comeback to last years $52 billion revenue.

AirPods have been a huge success for Apple, which shows in an impressive $10 billion revenue of the wearable segment. Last year it rose above iPads, now it's already bigger than Macs ($7.16 billion). It's already catching up to the Services revenue, which was at around $12 billion now.

Both Macs and iPad had a slight decline in revenue.