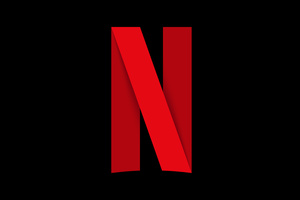 Netflix is the king of streaming for a good reason. Not only over the years has it had very good content but it has been at the cutting edge of technology and A/B-testing.
The company is known for trying out all kinds of things to improve the experience and, most of all, improve the viewing numbers. Most of this has resulted in an experience that competitors simply can't provide, but there are definitely occasional hiccups.
One of these is perhaps the automatic previews introduced not too long ago. When you are looking for one it is neat that you get an automatically playing preview or a trailer of the movie or show in question, and it probably provides more in-depth look at it than reading a paragraph.
However, when you are flicking through the titles, and perhaps just want to pause for a second, automatically playing random previews can be irritating as hell. Apparently after enough rants online and in Netflix support inbox, the company themselves has acknowledged this as well.
Netflix has added an option to remove the automatic previews entirely. Their Twitter post makes it clear that it wasn't one or two complaints they've received about this specific feature.
Now, if you want to remove the automatic previews, just follow these steps:
1) Open Netflix on your web browser and log in.
2) From the
Who's watching?
page select
Manage Profiles
.
3) Select the profile you wish to change.
4) Untick
Autoplay previews while browsing on all devices
.
5) Press Save.
After that you should no longer have to deal with automatically playing previews. Although Netflix notes that this might take some time to take effect, but you can switch profiles and it should instantly work.
Also note that this is profile-specific, so you must change the setting for each profile separately, if you so wish.
Some people find this feature helpful. Others not so much.

We've heard the feedback loud and clear -- members can now control whether or not they see autoplay previews on Netflix. Here's how: https://t.co/6V2TjEW6HD https://t.co/zbz4E8fVab

-- Netflix US (@netflix) February 6, 2020