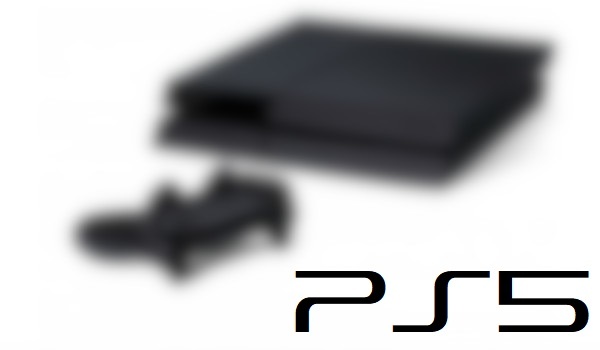 As soon as Microsoft decided to reveal most of the mighty specs of their upcoming Xbox Series X console, Sony is ready to unveil something of their own.
PlayStation 5 has so far been under covers, and there's not a lot we know about the next-gen gaming console. This is going to change tomorrow, as the Japanese company is set to reveal the console.
PS5 lead system architect Mark Cerny will "provide a deep dive into PS5's system architecture." What exactly this means is unclear, and whether we see the actual console, and perhaps the controllers is unclear.
It is likely that at this point Sony is still just going to talk about the technical specifications, and leave the console unveiling itself for a later event.
Xbox Series X specs (
see them here
) are likely going to be challenged today, and Sony wants to express exactly how they are going to be outcompeting their rival.
Sony might have intended to share this information at Game Developers Conference in San Francisco, which would've been organized right now if coronavirus didn't happen. Both GDC as well as E3 in June were cancelled due to the outbreak.
You can watch tomorrow's event at
blog.us.playstation.com
. The stream starts at noon ET/9am PT.
Tomorrow at 9am Pacific Time, PS5 lead system architect Mark Cerny will provide a deep dive into PS5's system architecture, and how it will shape the future of games.

Watch tomorrow at PlayStation Blog: https://t.co/bgP1rXMeC8 pic.twitter.com/BSYX9tOYhE

-- PlayStation (@PlayStation) March 17, 2020