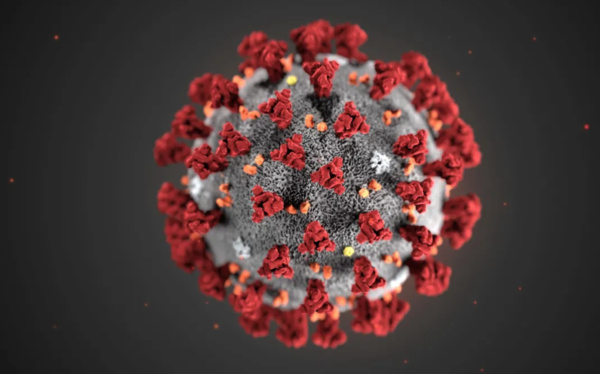 World has in many ways stopped and people have definitely isolated due to coronavirus spreading around the world. Conferences have been cancelled, school's out, movie theaters are suffering, and people are spending time at home.
For some very specific businesses this means a boost. Amazon is hiring 100,000 new employees and Netflix is likely more crowded than ever. The latter also means that VPN connections are on the rise.
As people are using their internet and region-restricted streaming services, they are seeking new content from abroad, according to Atlas VPN
blog post
. Another reason, probably as important, is to access work networks from home as more and more people are working from home.
The company reveals that VPN usage has indeed increased tremendously in coronavirus affected countries. In the US, usage is up 53% but in Italy, the western country that has been affected the worst, is up 112%.
Even Russia, that has officially had only a few cases of coronavirus, has gone up 36%.
There are also services that are provided to Italians for free due to the harsh impact coronavirus has had in the country. VPN might make it possible for people from other countries to share those benefits.