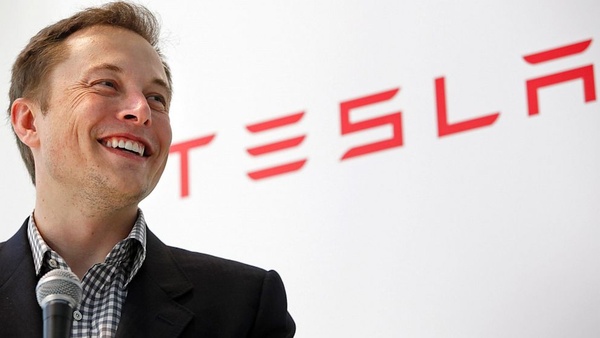 Tesla chief executive Elon Musk has tweeted that the carmaker can make ventilators at its factories if there is a shortage.
The Tesla and SpaceX boss has tweeted a bit recently about the COVID-19 pandemic and seems to have taken some flack for suggesting the panic over the virus will do more damage than the virus.
Whether true or not, Elon responded to a tweet asking him if Tesla's factories could make ventilators.
"We will make ventilators if there is a shortage,"
Musk responded. Later he was told there was a shortage now and he replied by asking for the details of hospitals currently experiencing a shortage.
Tesla makes cars with sophisticated hvac systems. SpaceX makes spacecraft with life support systems. Ventilators are not difficult, but cannot be produced instantly. Which hospitals have these shortages you speak of right now?

-- Elon Musk (@elonmusk) March 19, 2020
Tesla's main Fremont factory has been impacted by a "shelter in place" order in the Bay Area that seeks to slow the spread of the coronavirus causing the COVID-19 pandemic.
This comes only weeks after operations at Tesla's multi-billion Shanghai facility were disrupted for the same reason.
Tesla's rivals Ford and GM are also reportedly
in talks with the federal government
about manufacturing equipment to address COVID-19.
via:
Engadget