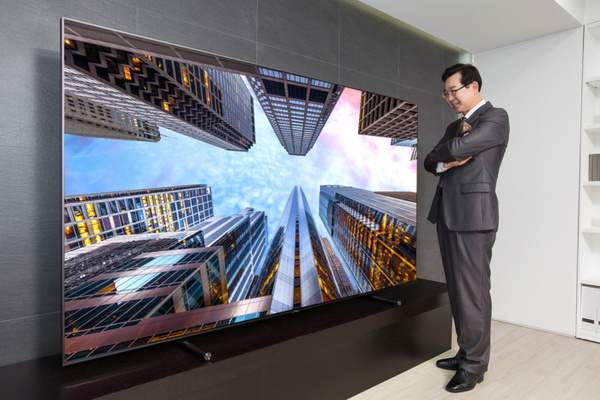 Samsung has been among the leading manufacturer of display panels for a long time. Creating panels for TVs, smartphones, tablets, computers, and other devices with several different technologies.
LCD panels have been the go to option when it comes to large and inexpensive displays. Most televisions to this day use a LCD panel due to it being simple and cheap to produce with relatively good spepcifications.

However, OLEDs and other more advanced display technologies have taken much of the market share. Smartphones, especially the ones in the premium segment, rely most of the time on OLED screens for their better power consumption and black level properties.

This is one of the reasons Samsung Display has decided to no longer produce LCD panels and focus on OLED and other technologies.

According to Samsung will run down both of its LCD lines, one in South Korea and one in China, by the end of the year. Much of their reasoning is behind LCD panel economics, which doesn't leave them much of a profit.



This is a massive move from the display giant, and means that their entire QLED TV lineup is going to go through a transition. QLED, although close to OLED in name only, is a backlit LCD TV.

Samsung will move the lineup to quantum dot technology under OLED panels, which should provide improvement over the display quality. Samsung's QLED TV have been competing against the likes of LG's OLED TV's and in many terms have lost by a long shot due to lesser LCD technology.

LG Display has previously announced that it would stop manufacturing LCD displays in South Korea.