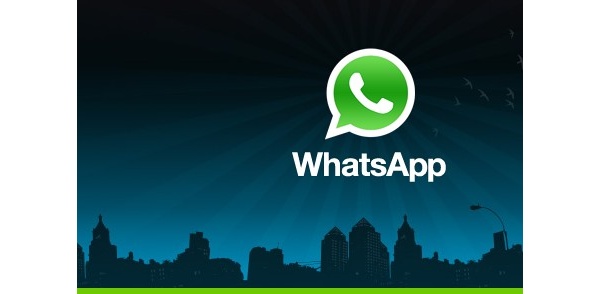 WhatsApp is experiencing a major outage with its service as of now. Sending photos doesn't work, whether the user is using Android or iPhone device.
The sending itself seems to "work", but recipient gets only blurred version of the image with an option to download the picture. Once user clicks the download symbol, WhatsApp throws an error about download failing.
Problems started about 21:00 UTC on 1st of April and haven't been fixed as of now (21:30 UTC).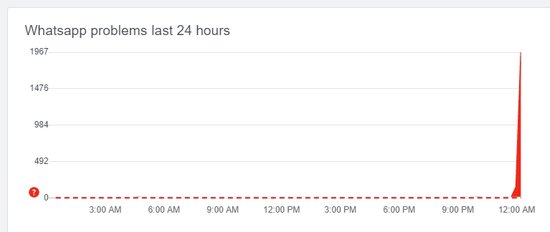 Current WhatsApp status at DownDetector