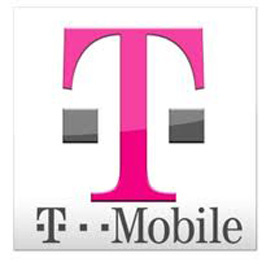 Sprint and T-Mobile have been working on a merger for ages, and now it has finally become reality.
As
far back as 2014
, T-Mobile and Sprint have been rumored to be in talks about merging the companies. The negotiations have gone back and forth,
been called off
, and then again resumed.
In June of 2018, the companies finally agreed with the terms of the merger. Now, after nearly two years, the finalization of the deal has indeed happened.
On April 1, 2020, T-Mobile and Sprint have become one. T-Mobile press release says: "T-Mobile US Inc. announced today that it has officially completed its merger with Sprint Corporation to create the New T-Mobile, a supercharged Un-carrier that will deliver a transformative 5G network."
T-Mobile will still be called T-Mobile and stock ticker is still $TMUS. However, CEO is no longer going to be the iconic John Legere, even though he was responsible for T-Mobile's very effective turnaround which included passing Sprint as the number three carrier in the United States.
After completing the transition, Legere is no longer the CEO and the baton has been passed to former T-Mobile COO Mike Sievert. Legere was named CEO in 2012, after which he immediately turned T-Mobile's faltering market share into a upward trajectory.
His Un-carrier branding seems to live on during the new era of T-Mobile, although we probably won't see such colorful public persona from Sievert.
In terms of market share, the new T-Mobile will become truly the third big player in wireless space. According to estimates it will overtake Verizon in subscriber count and be number two behind just AT&T.