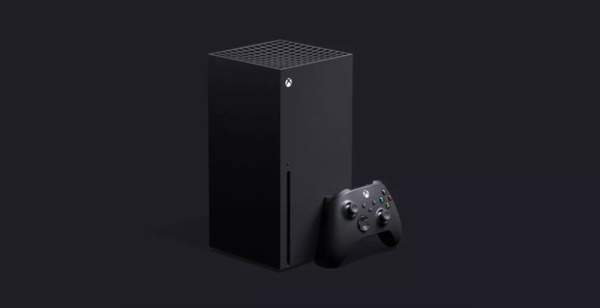 Sony finally
unveiled their upcoming gaming console
, two of them in fact, just couple weeks ago. The next generation PlayStation took people by surprise due to it's very futuristic design language, which sparked both admiration and obviously memes.
Pictures of Microsoft's next-gen console has been out and about for a while now, but there's been
rumors of another one
. Now those rumors have gathered more wind in their sails, as leak suggests the lite version of this year's Xbox is going to be unveiled in August.
While initially the plans,
per Eurogamer
, were to unveil Xbox Series S in June, at this point it is clear that it's not going to happen. In fact, the company has now moved the event to August,
The Verge reports
.
Xbox Series S is likely going to be a similar sibling to Xbox Series X (pictured) as the Digital Edition of PS5 is to its bigger brother. It's going to run the same games with similar performance but is going to be missing an optical drive and perhaps some RAM and storage space.
While it's unfortunate that it hasn't been already officially announced, we're glad to hear Project Lockhart hasn't been cancelled.