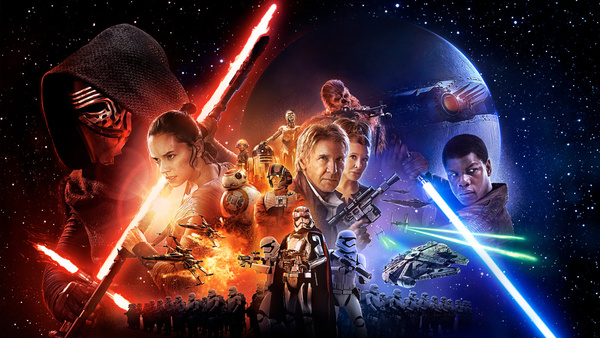 The original Star Wars saga was considered among the best of what both science fiction and Hollywood cinema had to offer. However, the same can't be said from the mess it has become in the past 20 years.
While some might like even most of what Lucasfilm has produced in the new millenium, most would agree that the consistency of the originals just isn't there.
This isn't limited to the fans of the epic saga but there are creators among the Lucasfilm family that do not see eye-to-eye when it comes to the legacy they are creating.
Rumors from inside the studio tell that Disney is considering removing the last three Star Wars movies from the official saga. While they wouldn't be entire scrapped from the history, they would create an alternative timeline and thus keep open possibilities for other products of the franchise.
It's said that among the characters butting heads are Disney+ hit show The Mandalorian creator Jon Favreau and producer Kathleen Kennedy, whose been part of the latest Star Wars trilogy.
While the popularity of Star Wars franchise is still very much in tact, and The Mandalorian was a success among critics too, the box office figures went massively down from 2015 The Force Awakens towards last year's The Rise of Skywalker.
The rumored move, where Star Wars saga is reset and the three movies are moved to "Star Wars Legends" series, has been very well covered by
Cosmic Book News
. The original rumor, however, comes from YouTube creator Overlord DVD.