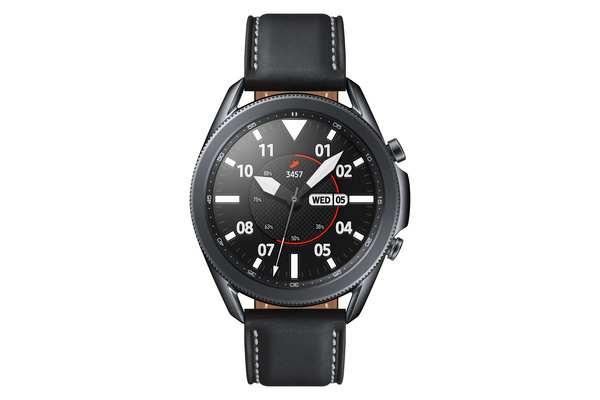 The new smartwatch offers an upgraded design that inches it closer to traditional watch in many respects. It is smaller, thinner, and lighter while still managing to improve upon the specs ever to slightly.
According to the company, Galaxy Watch3 is 14 percent thinner, 8 percent smaller, 15 percent lighter than its predecessor Galaxy Watch. Nevertheless, they've managed to include slightly larger, 1.4 inch display (instead of 1.3").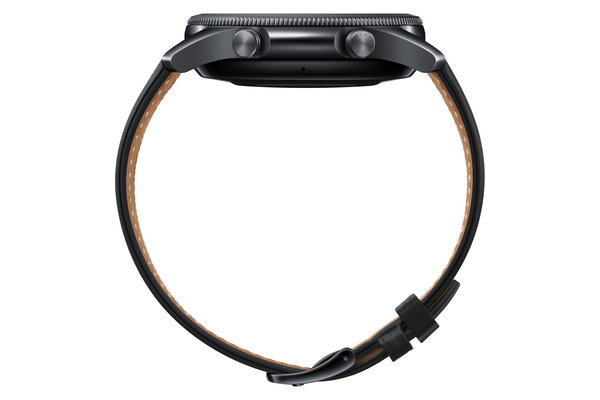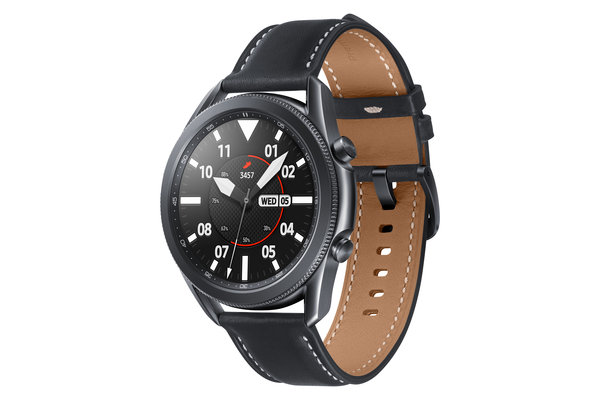 A lot of the upgrades come from a Apple playbook, though. The Galaxy Watch3 can now do ECG and blood pressure measurements and supports fall detection, just like newer Apple Watches. However, Samsung has managed to one-up Apple with the inclusion of blood oxygen measuring.
While the health features are perhaps the most important upgrades over the predecessor, there are also improvements to other aspects too. There's now 40 different exercises to choose from, and improved sleep tracking, and a new stress measurement has been added.
Galaxy Watch3 will come in two different versions: 41 mm and 45 mm. They'll be available on August 21 and prices start at $399.99 and $429.99 respectively. LTE versions are $50 more expensive on both models.