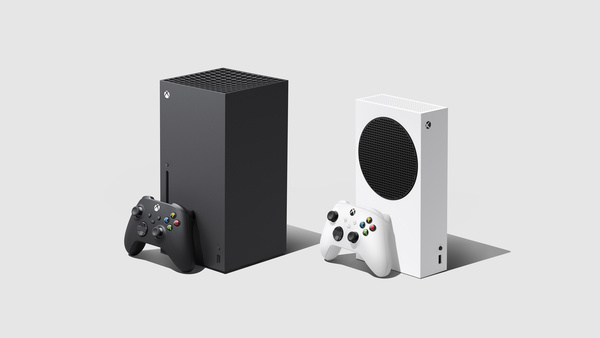 Microsoft has confirmed what was leaked already earlier: both the Xbox Series X and Series S are heading to stores near you in November.
The $499 – as the
Best Buy leak suggested
– Xbox Series X and the discless and
the smallest Xbox ever
, $299 Xbox Series S, are slated for global release on November 10. If you insist that you get your hands on one of these as soon as possible, you can pre-order them starting 22, 10 days from now.
This also give Microsoft an indication of what type of volume is expected at the launch, and perhaps make them more prepared for the game-starved public.
Microsoft also has a monthly subscription offer in Xbox All Access, which allows you to get Xbox Series X as well as Xbox Game Pass Ultimate for $34.99. A quick 1+1 tells us that this 24-month commitment will cost you a total of $840 in two years.
With the cheaper Xbox Series S, the same subscription goes for $24.99/mo or $600 over the two year period.
If you are uncertain which console you should get, consider that the Xbox Series X offers 4K gaming with more graphics prowess, a Blu-ray drive, double the storage (1TB vs 512GB), and more RAM.
However, both of them support up to 120 hz, expandable storage, backwards compatibility (although no disc on Series X), and have speedy NVMe SSD storage and same CPU (with slightly less clock speed on Series S).