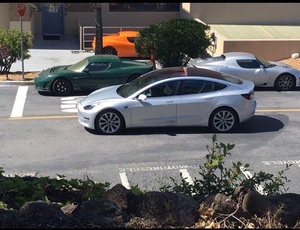 Tesla has announced an update to their Model 3 lineup that wasn't necessarily expected. The company has refreshed the Model 3 with improvements in performance.
It isn't a major rehaul but there are some important improvements under the hood. The price won't be any different, and you won't necessarily even know about the changes unless you take a peak at the specs.
Of the three Model 3 variants the two more expensive ones got improved range as well as slight performance boost in terms of acceleration. The new Model 3 Performance now claims an EPA rating of 319 miles instead of the 299 previously.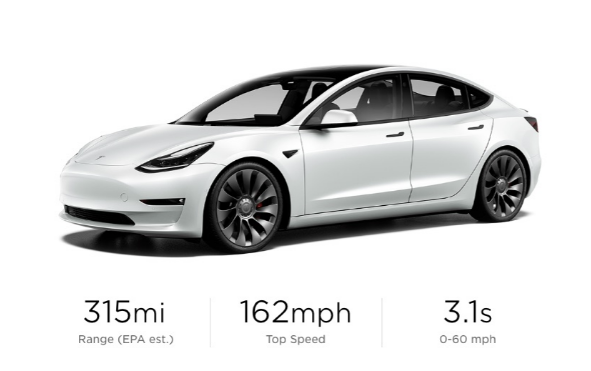 As for the Long Range Dual Motor AWD version the upgrade is even greater. It now gets an EPA rating of 353 miles instead of previous 322.
Both also shave off a little bit of the 0-60 times with Performance now at 3.1 seconds (3.2 previously) and Long Range Dual Motor AWD at 4.2 seconds (4.4 previously).
There are also some other minor changed to things like the new matte middle console, new wheel options, and other slight cosmetic changes.
The figures for the cheapest Model 3 are unchanged. As mentioned earlier, the pricing is also unchanged with Model 3 Standard Range Plus starting at $37,990, Long Range Dual Motor AWD starting at $46,990, and the Performance variant starts at $54,990.