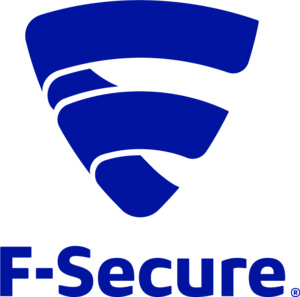 Finnish VPN and antivirus provider
F-Secure
scored a big win in courts this week. It sued Finnish law enforcement authority over a database raid that was conducted in January, 2019.
In the raid, Germany's top law enforcement agency had asked assistance from its Finnish counterpart,
National Bureau of Investigation
, to get its hands to F-Secure's
Freedome
VPN user logs. Germany's authorities wanted to get the data to get evidence for a "serious crime case" in Germany.
As per requested, Finnish NBI confiscated F-Secure's Freedome user records and list of IP addresses used by its users - all of them, not just the ones related to the German authorities criminal case.
F-Secure sued and wanted courts to rule the confiscation of its data illegal. Lower courts have previously agreed with F-Secure's argument and ruled the case in favor of F-Secure. Now, Finnish court of appeals ruled in line with the lower court, in favor of F-Secure.
According to the ruling, authorities can't have blanket access to VPN data, as F-Secure acts simply as a "messenger" for the transmitted data. If authorities would need information about specific user, they'd have to obtain a warrant from court first in order to get a (very specific) set of data, only related to the case in question.
Obviously, this is a big win for F-Secure, as it can now rely on this ruling in its own VPN service marketing, too.
Source: MTV Uutiset (in Finnish)