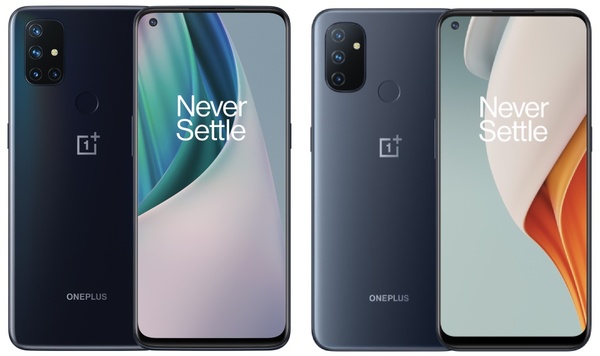 OnePlus has today announced that it will be adding two entirely new smartphone models to its catalog. The new Nord N100 and Nord N10 are the company's most affordable models designed based on the OnePlus Nord released earlier this year.
The original Nord didn't arrive to the U.S. but both of these should be available in the States at a later date. First they will be introduced in Europe.
The cheaper one, OnePlus Nord N100, features a Snapdragon 460 chip, a large 6.52 inch HD+ display, 4 GB RAM, and expandable 64 GB storage. Perhaps the most impressive feature is the 5000 milliamp hour battery. There's also a triple camera setup with 13 MP regular shooter, 2MP macro and 2MP depth sensor.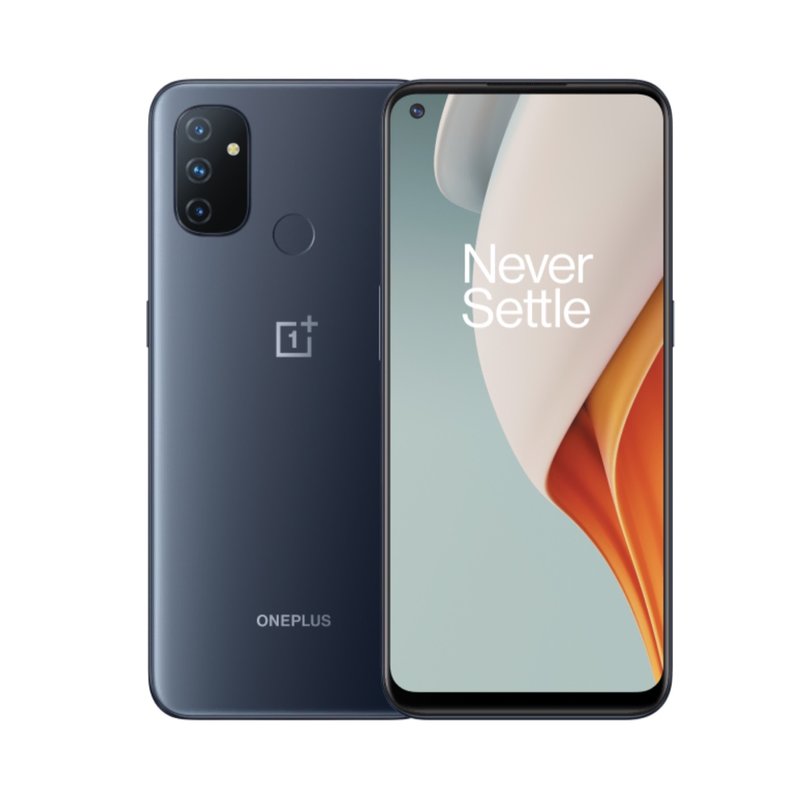 The Nord N10 on the other hand comes with a mid range Snapdragon 690 chipset with 5G, a 90 hz and 6.49 inch Full HD+ display panel, 6 GB RAM and 128GB microSD expandable storage. The quad camera setup includes a 64 MP main shooter and a 8 MP ultrawide.
At this point there's no U.S. release details. The former will retail for 179 euros and latter 329 euros, so expect similar prices in USD when they likely arrive before the end of the year.