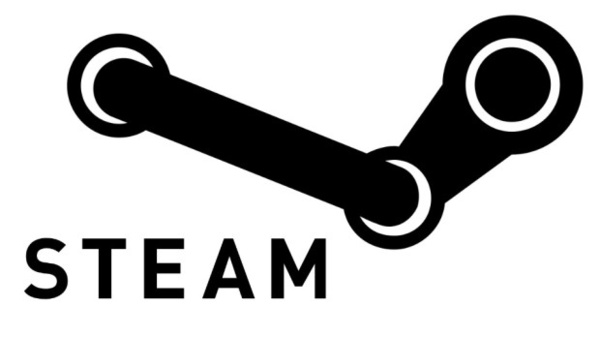 Steam has revealed their 2020 figures in a post they call "2020 Year in Review." The company's fifth annual review includes some stats, including player numbers and most popular games.
The service broke new records with a whopping 120 million monthly active users and 62.6 million active users every day on average.
Steam recorded a peak to 24.8 million concurrent players, which happened during the
bug-ridden Cyberpunk 2077
launch.
The situation the world has been for the past year has no doubt tremendously increased the usage of this online platform as well. A total game time recorded was 31.3 billion hours which is a massive 50.7% increase to the previous year with around 20 billion hours.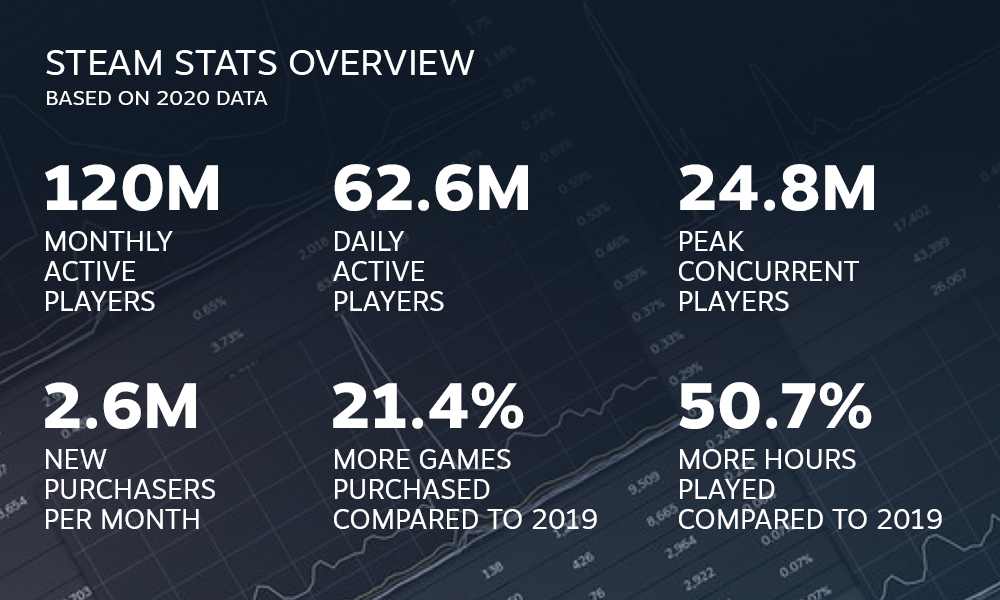 Not only was the year a success for Steam, according to the company it was good for the developers and publishers too. The number of games that grossed more than $100k increased by 36%. Seasonal sales also broke records.
As you can imagine, the data transferred coincides with the game time and increased over 50% to 25.2 exabytes. That's 25 200 000 000 000 000 000 bytes.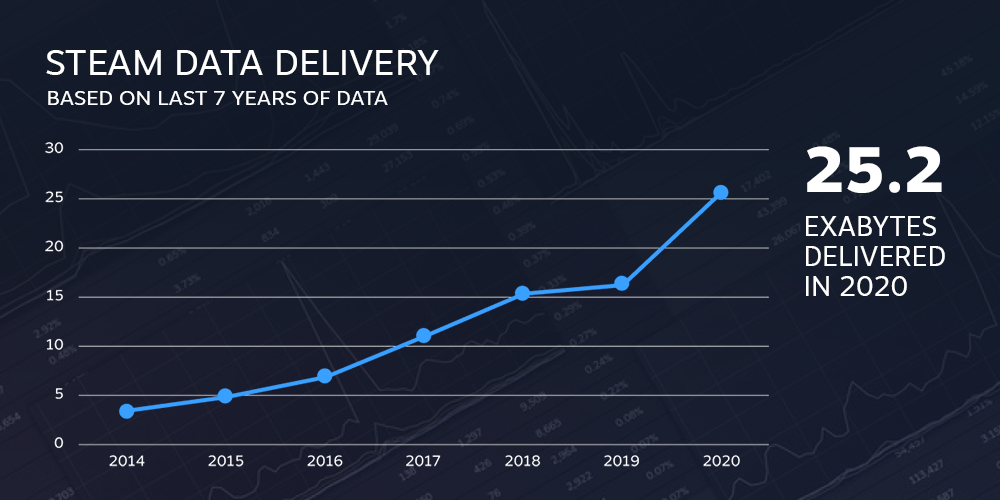 The post on Steam's website goes into way more detail about SteamVR stats, controllers, etc so you might want to check it out
here
.