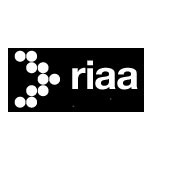 A federal judge decided today that American ISP,
Verizon Communications
has to disclose the name of the alleged P2P user in its network to
RIAA
.
Judge John Bates decided that according to the controversial
DMCA
law, Verizon has to disclose the identity of the user who RIAA suspects of using P2P networks for distributing illegal MP3s.
Verizon had suggested an alternative route, where copyright owners, such as RIAA, would sue anonymous "John Doe" and if found guilty of charges, the ISP would then disclose the user's identity, not earlier.
Verizon will most likely appeal the decision.
Source: News.com